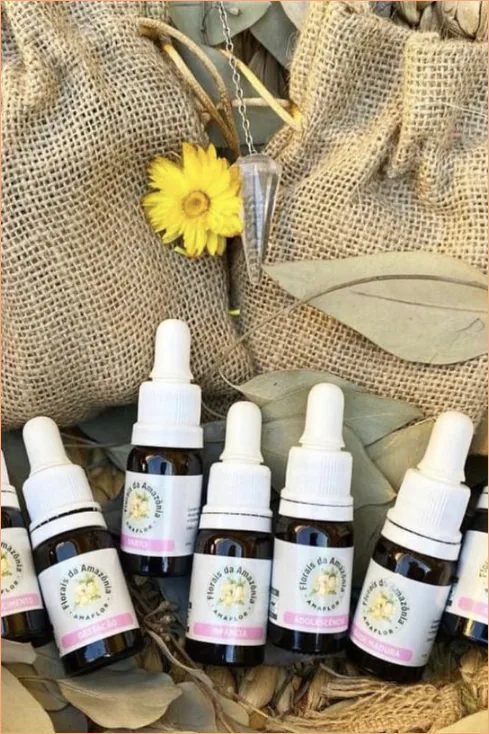 The Amazon is for the natural "pharmacy" while the Flower Essences are liquid extracts from the fresh flower blossoms of a plant that has medicinal properties aiding holistic health.
They have a subtle power to tingle our mind and body in a way that only Mother Nature can. Their vibrational energies sync with the human energy field, weaving a magical web for the mental and emotional well-being of a person.
In 2019, I immersed myself in the Amazon rainforest and started my study with the co-creator of the system Maria Alice Freire Campos – one of the International Council of 13 Indigenous Grandmothers.
After working with dozens of clients and watching people transform their lives through this simple holistic therapy for the past two years, I feel accomplished.
But also both stupid and stunned as a human.
We are so busy looking for solutions outside ourselves that we have forgotten to look within. Yes momentarily numbing ourselves with distractions might make you feel good and give that instant gratification but at what cost?