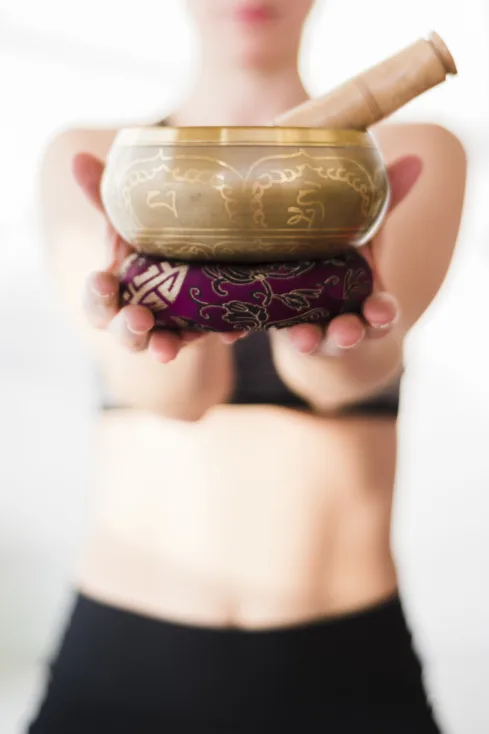 Within the many gifts I received from the universe after my challenges and trials, one of the most significance was to deeply get to know myself.
QHHT, Yoga and the other tools of personal development that I encountered were crucial for the preparation of something even more profound that I was about to encounter.
Entheogens and plants of power like Ayahuasca have been part of the healing and spiritual practices of native peoples for thousands of years and my reconnection with my essence, inevitably attracted me to have my first experience.
The experience with plants of power is impossible to describe and I won't try it, but I in a few words, the work psychedelics has brought me closer to my ancestral lineage and allowed me to start working on intergenerational trauma as I could find compassion in my heart that unites us all. This extremely transformative experience that many have been through now days is now reaching researchers and mental health professionals. Trials with MDMA, Psilocybin, Ketamine and DMT are showing very impressive positive results in the treatment of PTSD, depression, eating disorders and mystical experiences.