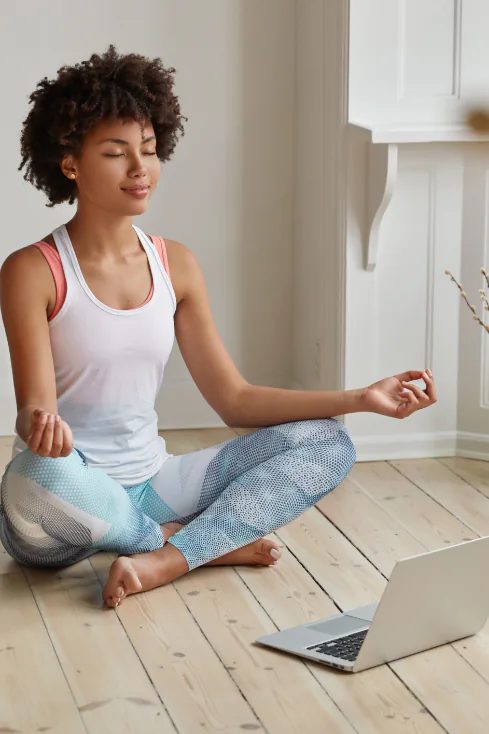 Illuminated Quantum Healing is an alchemical method of transformation and awakening that incorporates energy healing, meditative practices, and hypnosis skills to activate instantaneous multidimensional healing through a client's connection to their Higher Self. as defined by the new earth ascending.org website.
Just how you wake from a sweet dream, reality hit me in 2016.
My marriage "made in heaven" fell apart…
A decade of vows and commitment suddenly shattered into pieces right before my eyes. It was like a flower I had watered and nurtured with love and emotions for 10 long years that had suddenly withered away. Self-doubt and guilt attached to a broken marriage surrounded me.
Does it make me less of a woman?
The messed-up value systems of our society made me believe so. After all, you are a disgrace to the family, especially if you're a woman, when you "fail" in your marriage. I could feel a lump of pain choking me in the throat while accepting the harsh truth of my life. The end of my marriage was the death of me as I knew.